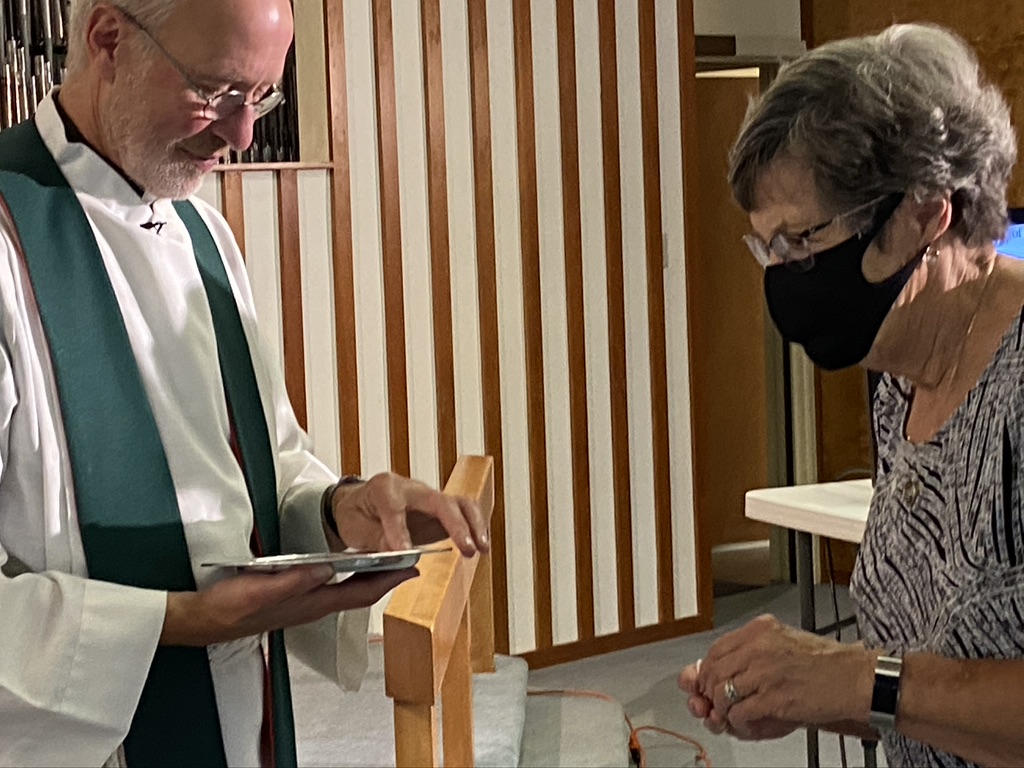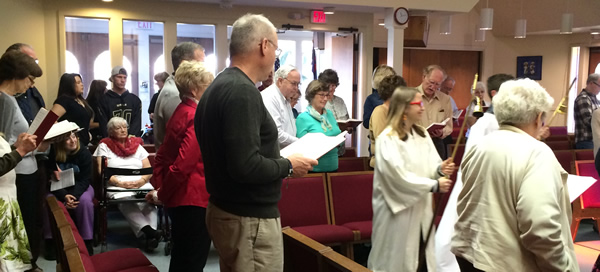 Join us!
Worship @ 9:00 AM on FaceBook (live-stream) or in person
Adult Sunday School @ 10:15 (after worship)
NOTES FROM THE (GUEST) PASTOR'S DESK
March 26, 2022
FOURTH SUNDAY OF LENT
As we pass the midpoint of the Lenten season and approach the commemoration of our Lord's death and resurrection we are presented this Sunday (March 27th) with perhaps the most literary and rich of all Jesus' parables.  The Prodigal Son is a tale not simply of a rebellious son, but it is the story of two sons, their father and how their relationships intertwine.  This Sunday's sermon title:  "Coming Home".  I hope to see you in church tomorrow!
LENTEN SOUP SUPPER & DEVOTION
We continue our midweek (Thursdays) Lenten fellowship supper and devotions this coming Thursday with soup, salad and bread served at 6:00 p.m. followed by a thirty minute prayerful devotion.  Take a break from your regular weekly routine and join family and friends this Thursday evening for a stomach (and heart) warming soup & salad supper followed in the sanctuary by a brief liturgy of prayer, song, and a devotional meditation provided by a members of the Faith community.  Supper begins at 6:00 p.m., devotions at 6:45 p.m. with choir practice following worship.  All are welcome!
LOOKING TOWARD HOLY WEEK & EASTER
The impact of Easter resurrection is made meaningful in our preparations for it and in our liturgical participation in the story of Christ's Passion.  The drama of Holy Week will begin on Palm Sunday (April 10th) with the congregation processing into our worship space with palms, remembering Jesus' triumphant entry into Jerusalem followed by a narrative reading of the events of Jesus journey to the cross.  Redeemer Presbyterian will host a Maundy Thursday worship and Faith will host a Good Friday worship (7:00 p..m.).  Easter Sunday will be a celebration life, hope and salvation.