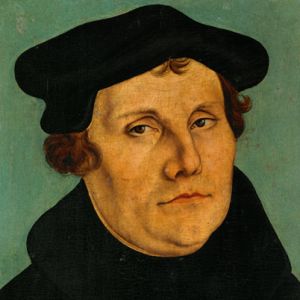 Soli Deo Gloria : Martin Luther at 500
Reformation Commemoration & Oktoberfest
Bach, Brats, 'n' Beer
Saturday, October 28, 2017
3:00pm Musical Concert
5:00pm Oktoberfest
Faith Lutheran Church, 4930 Newanga Avenue, Santa Rosa CA 95405
Three Santa Rosa churches–Bethlehem Lutheran Church, Thanksgiving Lutheran Church, and Faith Lutheran Church–will host a combined choir to sing hymns composed by Martin Luther and cantatas composed by Johan Sebastian Bach. The combined choir will be directed by Janice Hall.
It was 500 years ago on October 31—yes, Halloween or the Eve of All Saints—when the Protestant Reformation began. On this date, so the legend goes, the young Augustinian friar Martin Luther nailed the "95 Theses" on the door of the castle church in Wittenberg, Germany. Ten years later, in 1527, princes and priests who found inspiration in Luther's leadership coined our word, "Protestant," meaning protestor. On June 25, 1530, what would become the Lutheran church took shape in the city of Augsburg.
What we should remember, however, is not the history. Rather, we should remember the gospel message so dear to Luther's heart: in Jesus Christ our gracious God offers forgiveness to us sinners and promises resurrection to everlasting life in God's coming new creation.
This gospel message is heralded in voice and trumpet in the music of Luther himself and most powerfully in the genius of Johann Sebastian Bach. We will re-live and re-experience the gospel of grace on October 28.
No admission at the door. A free will offering for the concert and a free will donation for the Oktoberfest are invited.
Wear your Lederhosen and Dirndls. Children welcome!!! If you can make your favorite German recipe, bring it and let everyone take a bite.